These are just random photos which will be updated soon.
Before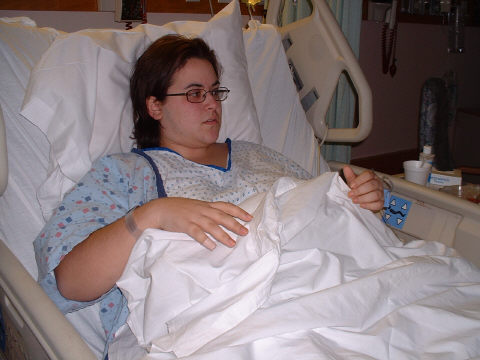 This is 1 day after the surgery and I was mad that my mom was taking the picture, as you can see.
In my dorm (I HATE PICTURES)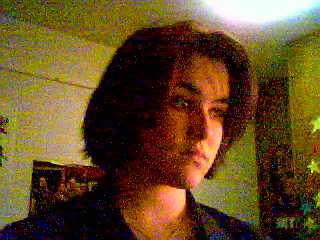 2 months post-op
3 1/2 months
This is my first time actually smiling and looking into the camera...It doesn't happen often......
At home
3 1/2 months post op
4 months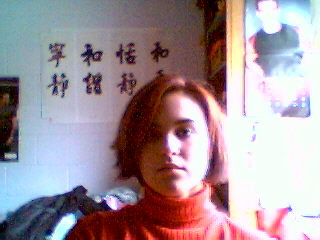 4/23/02
I went picture wild......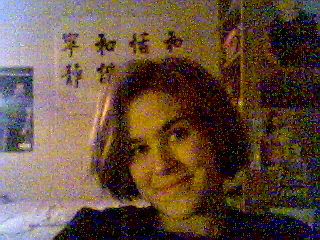 4/25/02
Spring Break Collage 3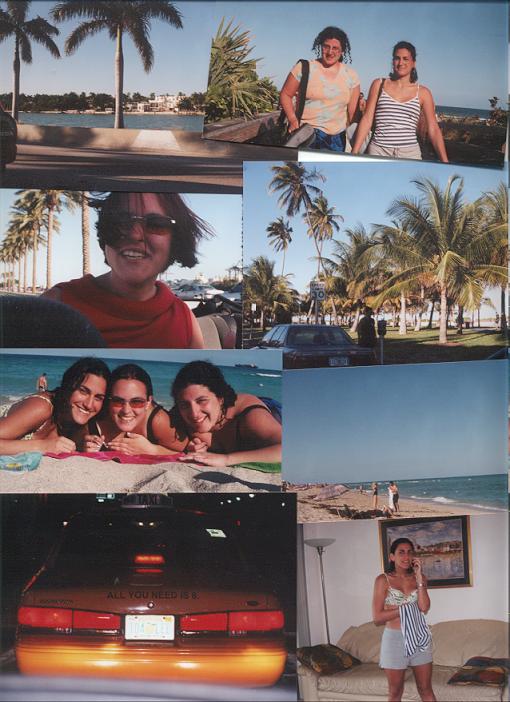 Me in the back of the car going 80 mph, us 3 at South Beach, a taxi with my saying, and Key West